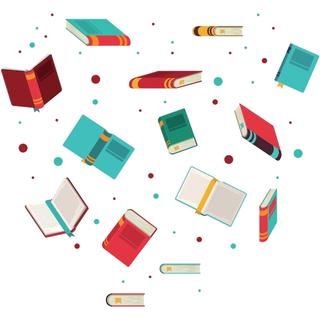 "Books are the quietest and most constant of friends; they are the most accessible and wisest of counselors, and the most patient of teachers."
By Selling your books on our website, you'll have access to a global community of book lovers who are eager to discover new authors and genres. Our user-friendly interface makes it easy for you to upload your books, manage your inventory, and track your sales.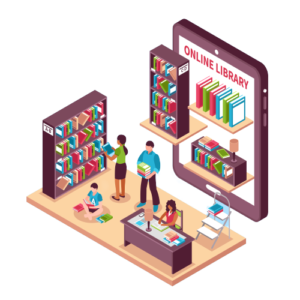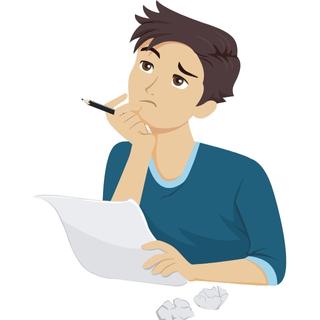 What Are You Waiting For?
With over a hundred writers already published by Commune Writers Int'l, We are open to new and inspiring writers to share their unique articles for publication. Publish your creative and original work in all genres with us and get your article read by thousands of audience all over the world.
Commune Writers is a reputable company whose core values include integrity, transparency, quality service, and good communication. Everyone does what we do, but no one can do it the way we do. Commune Writers provides the best quality service at the most affordable pricing for different publishing packages for authors to choose their preference based on their budget. We are 100% relatable and reliable, one of the reasons why you should choose us.
Articles from Commune Writers
Our Latest Posts
Speak up! They said, voices ringing as we marched forward hand in hand. It was to be a pacific affair, humour and...