Sell Your Book on the Commune Writers Bookstore
You can put your book up for sale on the Commune Writers Bookstore as soon as it is published. Profit from a sizable cut of sales and provide your fans extra ways to purchase your book.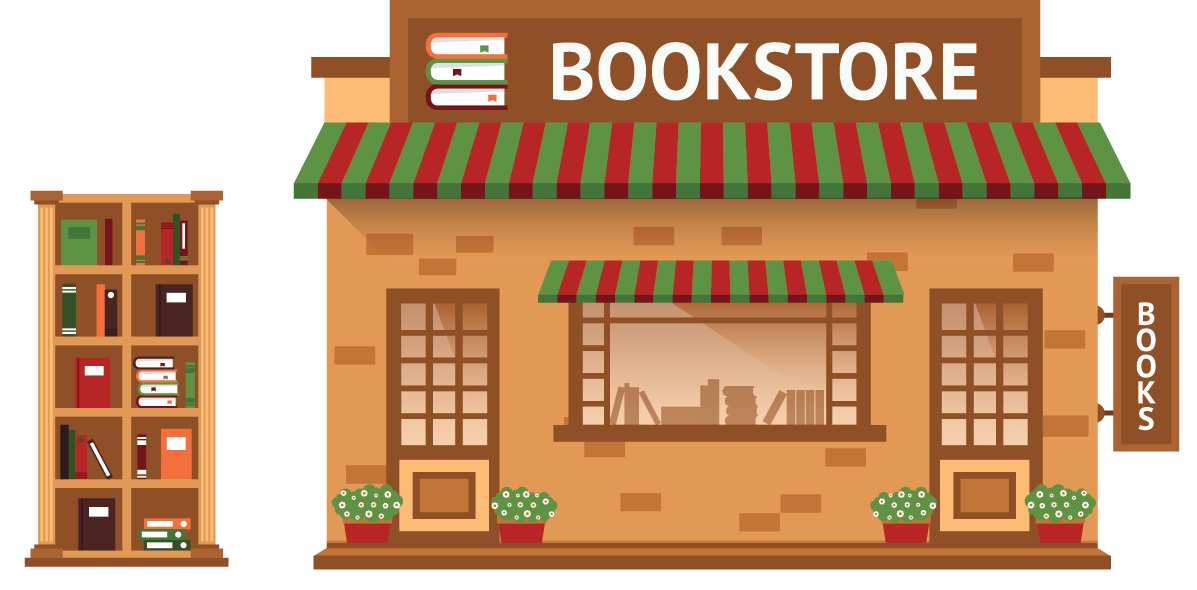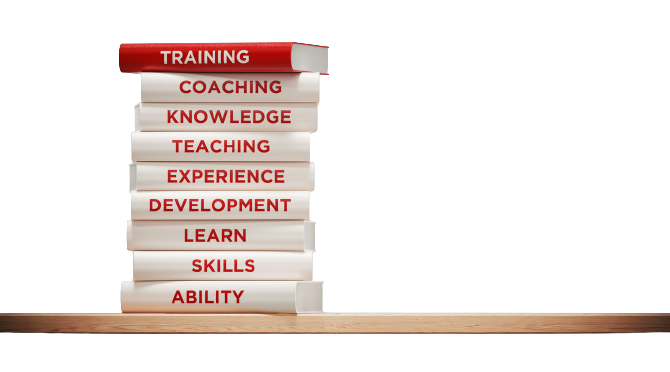 Welcome to Commune Writers
Our platform is designed to help authors connect with readers and promote their work. We offer a variety of publishing options, including print-on-demand and digital publishing, so you can choose the format that works best for you.
If you're interested in reaching a wider audience and selling your work to readers around the world, we invite you to sell on our platform. When you sell on our platform, you have the opportunity to reach a global audience of book lovers. We have a large and growing community of readers who are always looking for new and interesting books to read.
Why Selling on our Platform
How Much Money Can I Make?
After deducting printing expenses, you make 90% of every sale with Commune Writers. You set the price of your book, which gives you complete control over how much money you make. Are you a passionate book lover with a stack of books collecting dust on your shelves? Are you an aspiring author looking for a platform to showcase and sell your literary works? Look no further! Join our vibrant community of vendors and experience the advantages of selling with us.