Welcome to Commune Writers Int'l
Writing Editing Publishing
Commune Writers Int'l is Africa's leading self-publishing platform for writers and authors.
Every secret of a writer's soul, every experience of his life, every quality of his mind, is written largely in his works.
Check out our Published & Promoted books and how to get them:
We have a Team of Professional Writers readily available to generate amazing content for your brand. Why worry when you have us.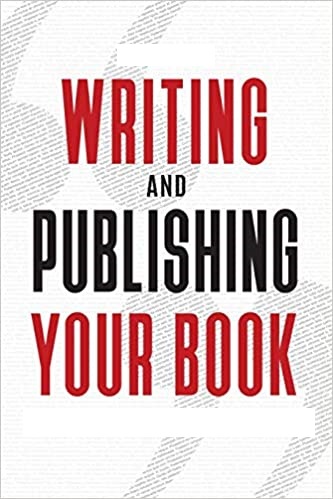 The quality of our digital publishing and printing of books are far beyond what you can imagine. Get the best publishing package here for less
What are you waiting for?
With over a hundred writers already published by Commune Writers Int'l, We are open to new and inspiring writers to share their unique articles for publication. Publish your creative and original work in all genres with us and get your article read by thousands of audience all over the world.
Why us
2. Originality and Creativity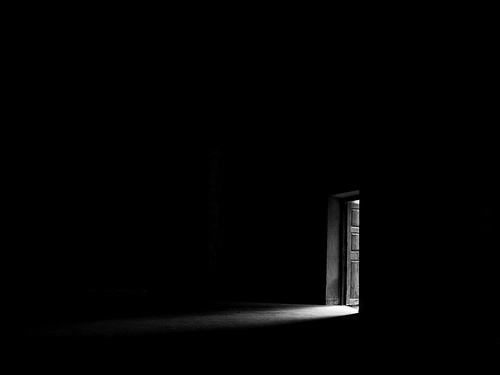 Gone like the dead were the days, I stool and sneeze in and out of abundance. Like as if possessed…
Read more